We are small team of passionate web designers and developers that want to make a big impact on the world by helping people and business with their online web presence as well as helping them find solutions to suit there needs. We have a saying here which is "You are only as good as your last job", meaning, whatever project we work on, we will put our full commitment into it to make sure it is delivered to the best of our ability.
Founded in 2014, we have been constantly pushing the boundaries to innovate and improve our skills. Michael (head of Web Development / CEO ) is more than involved than ever with the company to help it grow. He started his career working for a few different web development companies working on many large company websites like Max Factor, P&G, Coty, StockintheChannel and the list continues to grow.
Our clients are located all over the world including the US, UK, France and Dubai. We are hoping to continue to reach a wider audience and expand our operations.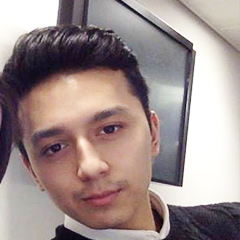 Head of Web Development
A passionate design enthusiast, Michael has worked on hundreds of websites throughout his career with a full understanding of many frameworks.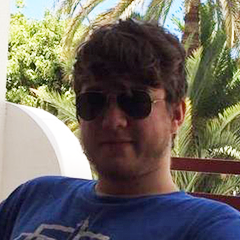 Nick Anstee
Head of Software Development
Nick stated his career as a high achiever, constantly pushing himself to new limits, he has worked on many high profile projects to automate and improve many businesses.